ABOUT US
Scandinavian Touch is a boutique interior design studio & shop of Scandinavian products.
We are an independent interior design showroom selling Scandinavian furniture and homewares with a strong local connection to the Kent seaside town of Whitstable. 
READ MORE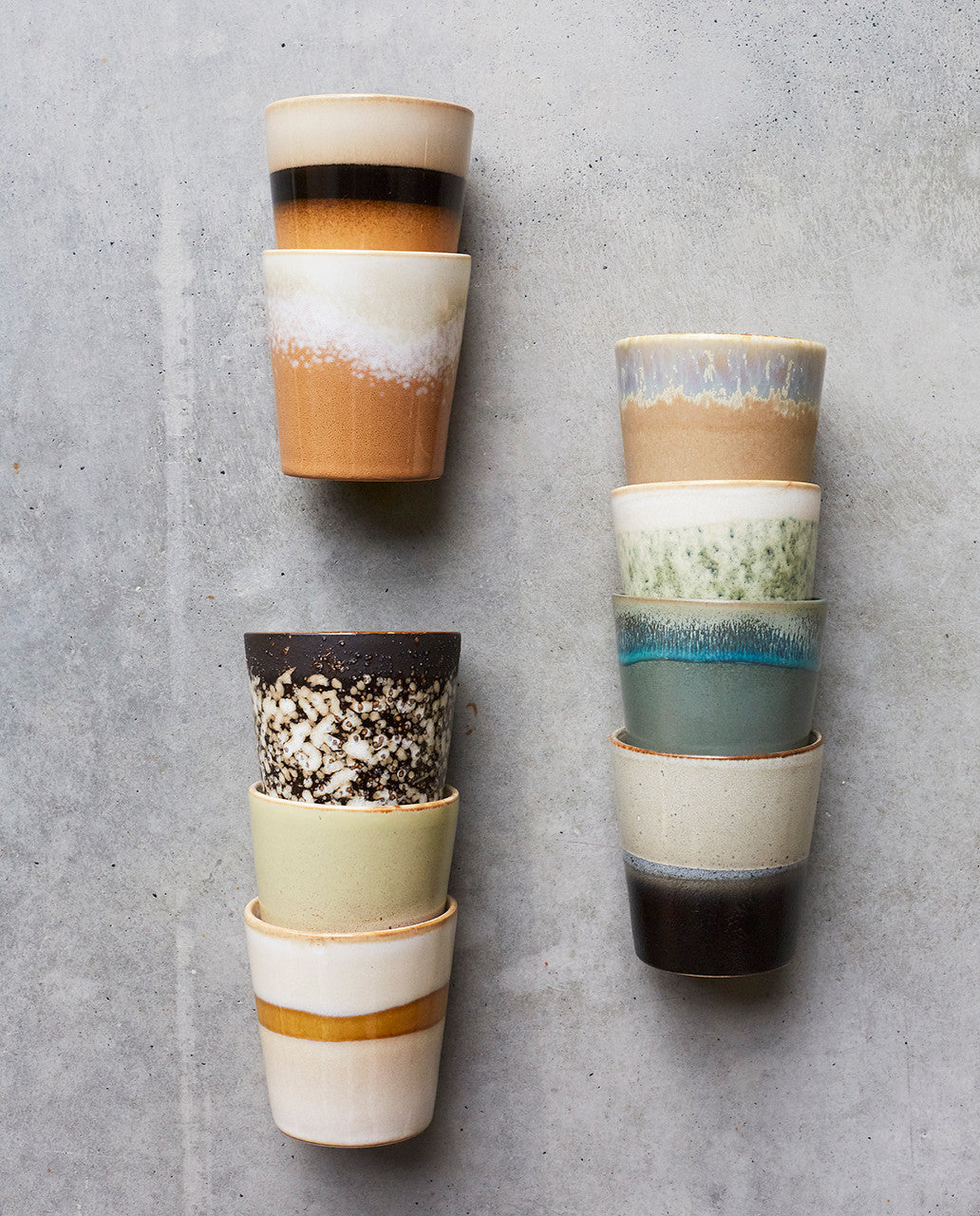 WIDE RANGE OF PRODUCTS
Many of our products especially furniture and furnishings can be custom made and made to order in different colours, sizes etc. That's the great attribute of Scandinavian design, flexibility, practicality and simplicity.
SHOP ALL
CUSTOMER FEEDBACK
Interesting shop some great furniture just what Whitstable needed very high spec! Very friendly and helpful to offered me some great advice.
The shop has some fascinating items. Beautifully crated and designed of very high quality and standard! Highly recommend!
Great design and great customer service.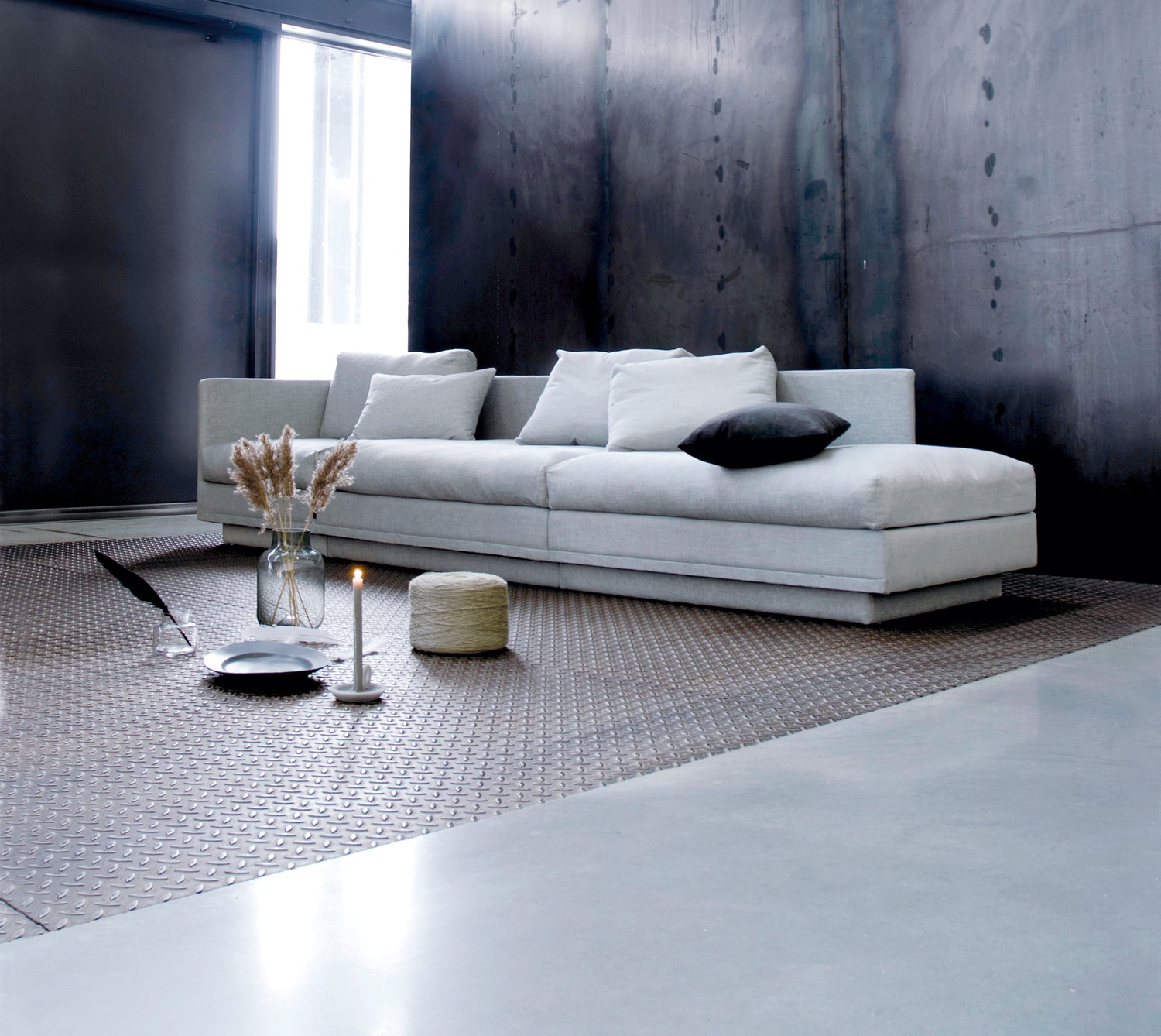 INTERIORS
As interior designers, we like to put our customers at the centre of the design process, in order to help them to decide what style would suit their lifestyle. Then we can support that process working with the customer looking at all aspects of their lives, so they make an informed choice about the design in their home. We offer a full design and build service aswell as working with creative local companies who produce kitchens and bathrooms.
GET IN TOUCH
OUR JOURNAL
Scandinavia, a region encompassing the countries of Sweden, Norway, Denmark, Finland.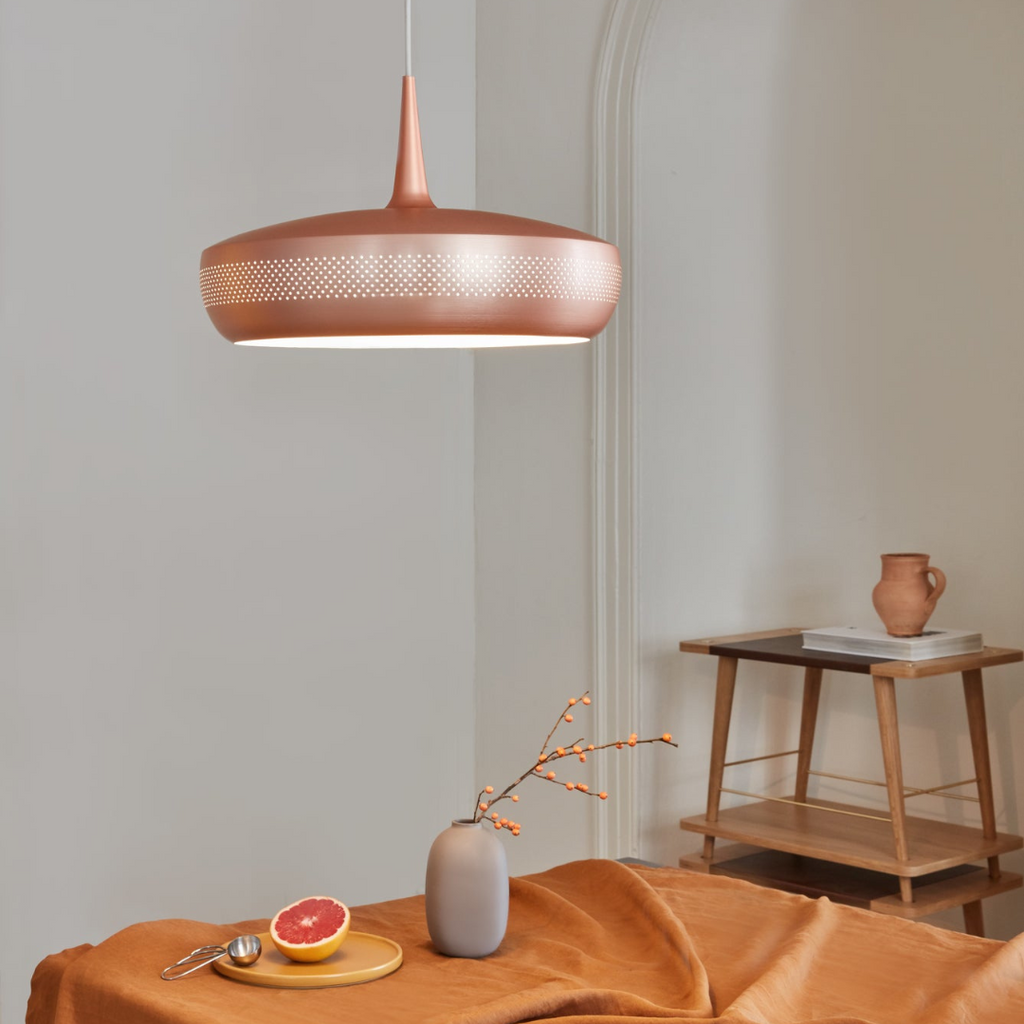 Scandinavian design has gained worldwide recognition for its minimalist elegance, functionality
In a world where our homes have become more than just living spaces, interior design has emerged as an art